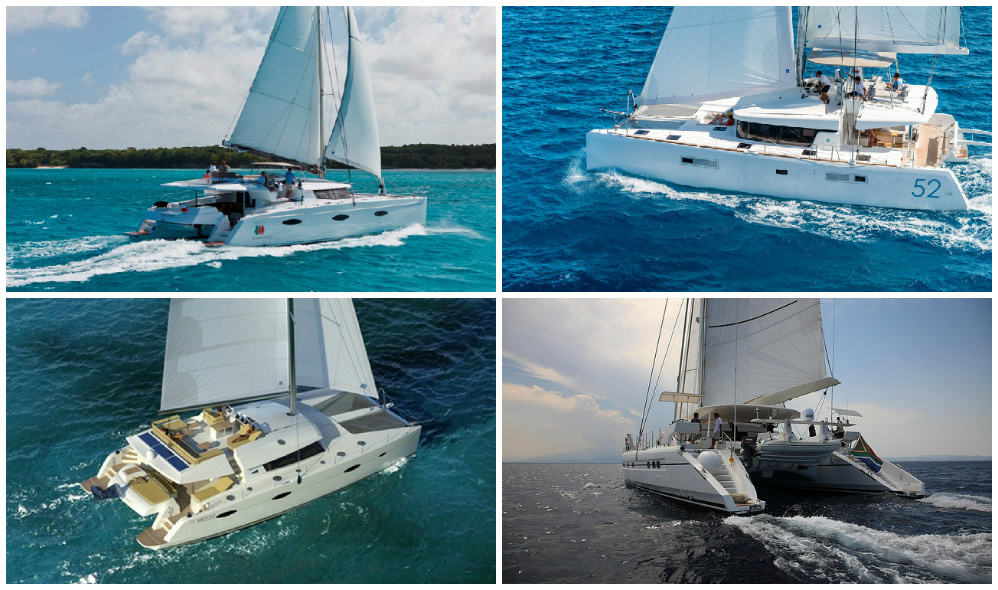 While choosing the right catamaran is a very personal thing, you can avoid a costly blunder or bad experience if you pay attention to certain catamaran buying trends. For example, with the Euro being so low right now, buying a new French-built catamaran really makes sense. People have caught on to the fact that the French manufactured catamarans like Catana, Lagoon and Fountaine Pajot are very affordable with the favorable exchange rate. You can literally save tens of thousands of dollars on a brand new catamaran. This is very unusual and not exactly a steady and reliable buying trend, but certainly a welcome anomaly for buyers. As production sells out, the French manufacturers will definitely hike up the prices, so it certainly is a great reason to buy a catamaran now.
Catamaran Buying Tips
That brings me to the easy and simple ways to save money on a catamaran purchase. When and where you buy a catamaran can make a big difference in the price you will ultimately pay. Saving on luxury catamarans for sale is very dependent on the time of year and the region you find the boat in. These catamaran buying tips are obviously general but can save you thousands of dollars!