About Xquisite Yachts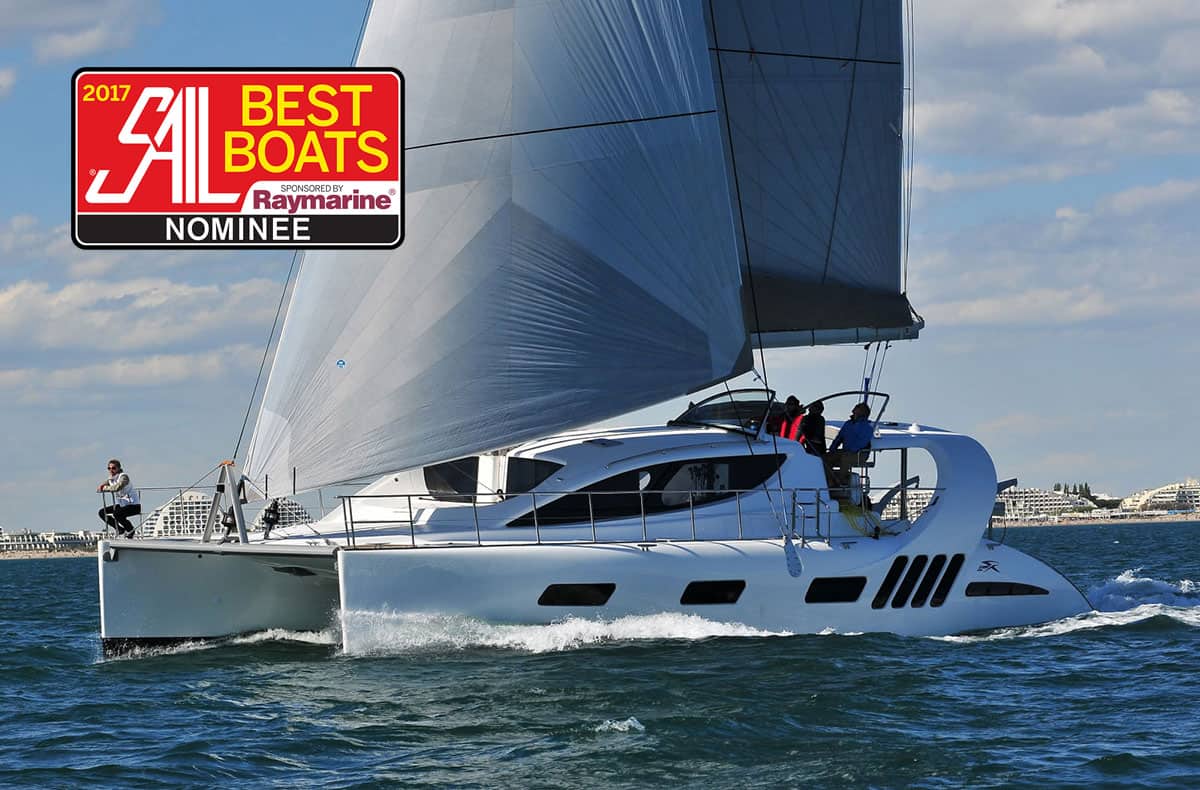 Xquisite Yachts has been established in 2014. Their mission is to create the ultimate luxury yacht for cruisers, where safety and innovative designs blends together, offering unmatched comfort and quality for adventurers who wish to explore the oceans without giving up their comfortable lifestyle. As a boutique boatyard, their approach is to build only a limited amount of high quality yachts each year, using the latest technology and exceptional finishes.
This is one of the only boutique yards that offer their unique financial structure for new orders, where they deposit progress payments to an independent escrow account, instead of direct deposits to the boat yard, offering the maximum security for your investment. Moneys will only be released once the handover is completed at the agreed time and quality. The first model Xquisite X5 Sail has won numerous awards worlwide for "Best Boat", "Best Systems" and more!
Visit All Xquisite Yachts Models
Charter Programs & Tax Programs
Catamarans' popularity mean that demand far outweighs the supply. This is good and bad. Catamarans retain their value far better and for far longer than monohulls because we just don't have enough of them. The bad thing is that new catamarans are becoming more and more expensive. We therefor are constantly trying to find ways to reduce the cost of ownership for our clients. Learn about our charter yacht management programs and yacht as a business programs.