NEED GUIDANCE BUYING A CATAMARAN? Work With Us!
If you would like us to help you find your catamaran and guide you through the buying process, submit the form below. Once we receive your list of answers, we will get back to you with some suggestions and a path forward to buying a catamaran.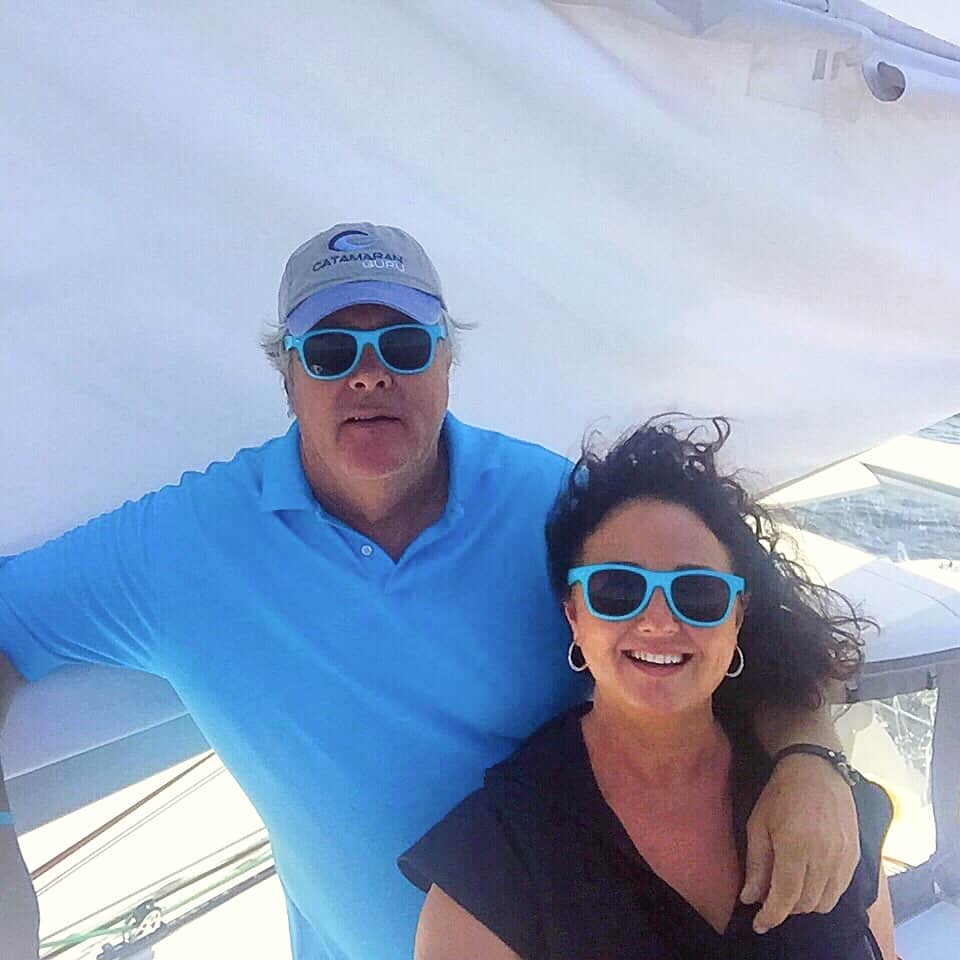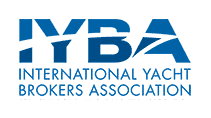 Buying a catamaran can be a tricky process if you are not working with a professional yacht buyers' broker. We recommend that you have a good team on your side in your yacht broker, yacht surveyor and documentation agent. Similar to real estate sales, sellers pay the commission on a boat sale, so it won't cost you anything extra to have a yacht broker on your side.
As a licensed and bonded yacht broker in Florida, we operate under a strict set of legal guidelines and ethical standards, and it's good to have us on your side during a transaction. While choosing the right catamaran is a very personal thing, you can avoid costly blunders or bad experiences by working with our team of experts.
We can help. As experienced yacht brokers and liveaboard catamaran owners ourselves, we can help you realize your cruising dreams safely and comfortably while maintaining as much of your investment as possible. Whether you are a cruiser looking for a comfortable, well priced, well-equipped catamaran or want to reduce the cost of ownership by placing your catamaran in a charter fleet, we have the expertise to help you. We have personally cruised and owned charter boats so we can help you avoid the pitfalls and maximize the joy of owning a catamaran.
As Experienced Buyers' Brokers We Can:
We give you an analysis of the catamarans you are currently considering to help you understand key points of design and construction quality, seaworthiness and safety, speed and comfort.
We guide you to estimate your total cost of ownership, considering purchase price, possible refitting, annual maintenance, and resale value (exit strategy).
We evaluate the market for the same or similar catamarans and give recommendations on price.
We give you a list of qualified and unbiased marine surveyors who provide catamaran services in your area.
We review the survey with you and recommend offer price and repair negotiations.
We evaluate the current equipment on board and recommend any additional equipment needed for how you want to use your yacht.
We recommend documentation/registration agents and discuss offshore flagging and tax implications.
We recommend insurance companies for offshore cruising yacht insurance.
WHY CHOOSE US AS YOUR BUYERS' BROKER?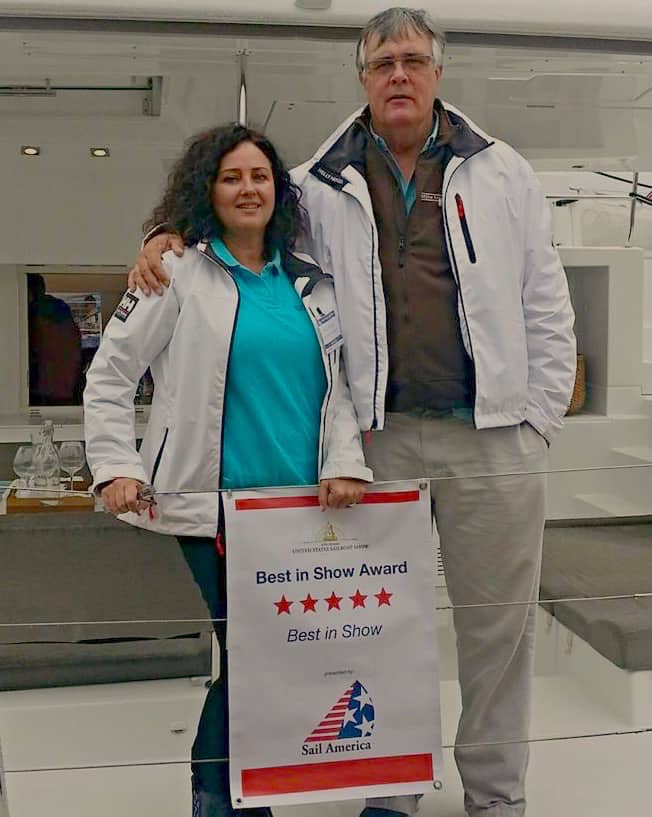 We Are Good At What We Do & Our Services Are Free To Buyers!
Yes, the broker is completely free to the buyer. Being represented by a professional buyers' broker does not add a penny to your catamaran purchase price. So, why not work with your own broker who will work for you exclusively when looking to buy a boat?
Stephen & Estelle are first and foremost "buyers' brokers", somewhat different than most brokers who will represent both seller and buyer when selling yachts. The purchase of a cruising catamaran is probably one of the biggest investments a buyer will make in their lifetime. So it makes complete sense to ensure to choose the very best representation.
You could have the listing broker represent both you and the sellers but consider this: the listing broker's job is to represent the yacht seller and to get the highest possible price for the yacht; not necessarily your objective as the buyer. When going into a purchase of this magnitude the buyer needs to know that they have a team of professionals that are acting entirely in their interests and Catamaran Guru can do that for you!
Stephen & Estelle Cockcroft are hands-on brokers who have sold hundreds of yachts and have attended as many boat surveys. They have sailed 65,000+ NM, have done many ocean crossings, and have been living aboard for the best part of 20 years. They are sailing instructors, have built their own boats, have owned and operated their own charter company, and have been closely involved in designing and building catamarans with world-renowned builders.
During their years in the industry as professionals and cruisers, they have had the opportunity to look "under the skirt" of the entire yachting industry, from building, cruising, racing, to selling, refitting and chartering catamarans. They have made all the mistakes and through this journey have built the yacht industry relationships to help you get the best deal and eliminate surprises. They are still actually living the lifestyle, so you can benefit from their knowledge.
We Teach You The Sailing Lifestyle!
We don't just sell you a yacht. We help you figure out your exit strategy and even set up your boat as a business to benefit from business tax deductions or offer you different charter management models. With Catamaran Guru as your yacht broker, you can be confident in knowing that we will protect your interest every step of the way. When looking at yachts for sale, take Catamaran Guru with you! We are not here for a long time, we are here for a good time!
More articles in our Yacht Buying Guide & Tips.
CATAMARAN BUYING SUCCESS STORIES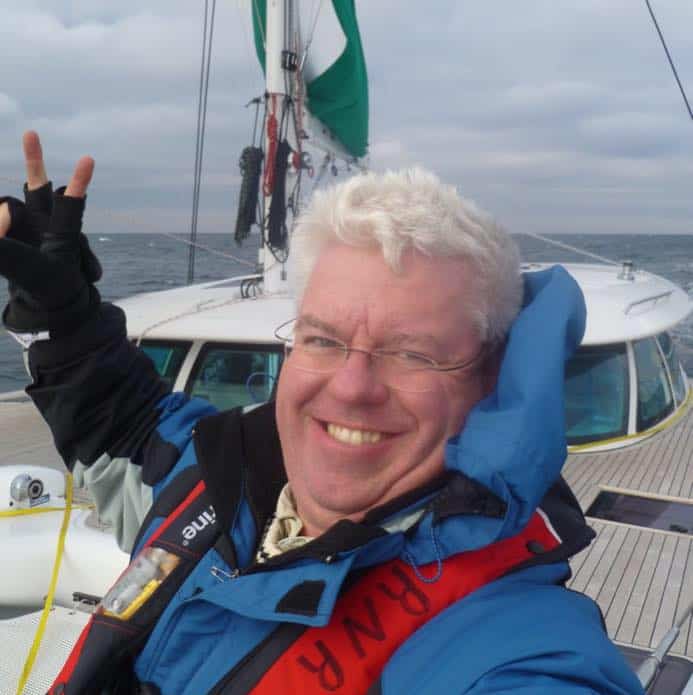 While selling catamarans is our business and we obviously would like to sell as many catamarans as we can, we sometimes have to advise people against buying a boat. One thing we will NOT do, is tell a buyer what they want to hear to make a sale.
If a boat is not a good fit for the buyer or their choice of boat does not fit their budget or sailing application, we will try to steer them right. It is quite simply the right thing to do, even if that means not selling the boat at all.
Bob and Deb said: "Stephen and his lovely wife, Estelle, are consummate professionals, and are now among our dearest sailing friends". Read What Our Other Clients Have To Say.
BUYING A CATAMARAN? CONTACT US!
Catamaran Guru provides a concierge service as your buyer's broker at NO EXTRA cost to you! 
One of our team members will be happy to do a personalized search for you. 
To get started, please submit the brokerage request questionnaire below and we will find you several catamarans currently on the market that meet your requirements.
SEARCH CATAMARANS FOR SALE
MEET THE CATAMARAN GURU TEAM
Our brokers don't just excel at buying and selling catamarans, they live the lifestyle. Each of our brokers has been a part of the Catamaran Guru community for years because they love and live everything catamaran.