The first annual Catamaran Guru Rendezvous was a smashing success with 30 catamarans and 90+ sailors in attendance! Check out the videos and pictures below to see all the fun, fun, fun activities!
One of our objectives was to host a non commercial rendezvous for the catamaran sailing community and for everybody to enjoy their boats and fellow sailors, no matter the brand, size or age of the cat. We definitely did that and made friends far and wide!
JOIN US FOR THE NEXT ALL-CATAMARAN RENDEZVOUS!
A great big thank you to the sponsors, catamaran owners, their families and friends, all our "helpers" and we hope to see everyone again next year!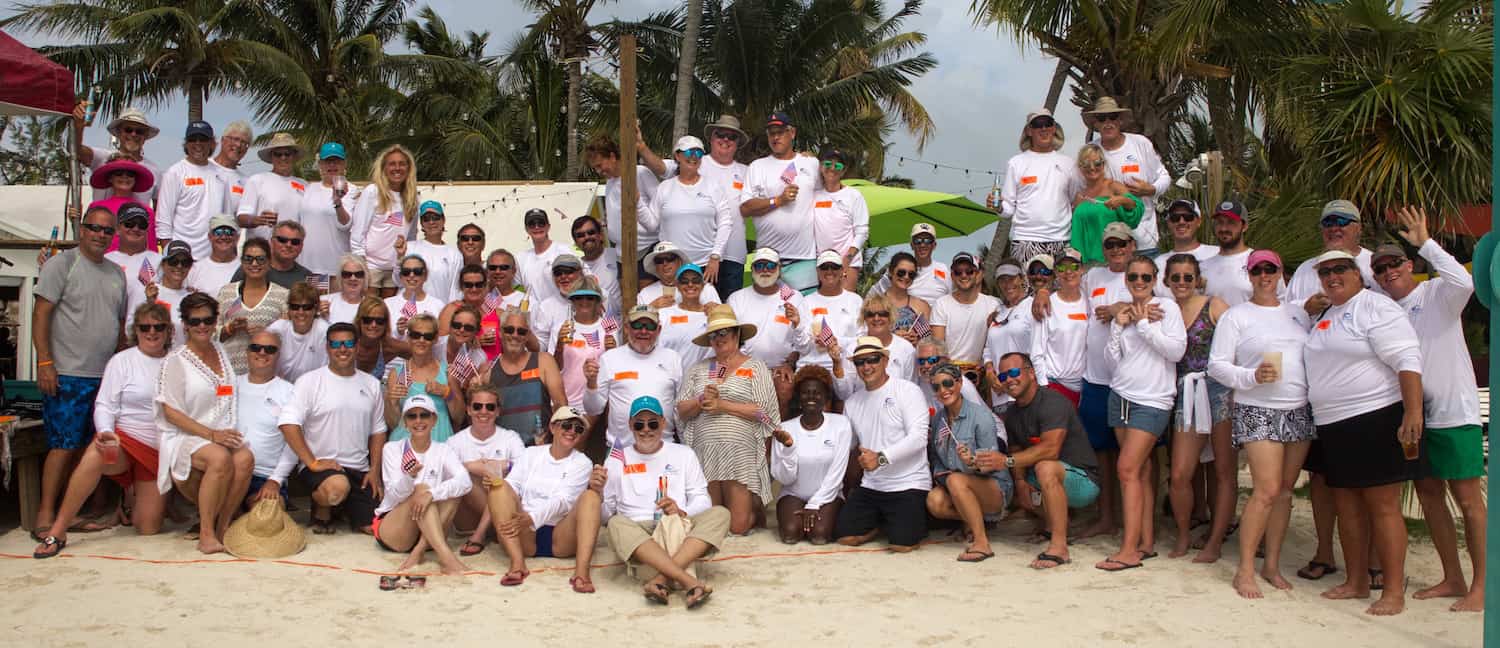 VIDEO: Announcing 2019 Catamaran Guru Rendezvous
Watch the video below to hear what the sailors have to say about the parties, beach games, sailing and competitions AND for the ANNOUNCEMENT for the 2019 RENDEZVOUS and reserve your place!
Sign Up: May 26th – 29th, 2019
---
VIDEO: Spinnaker Workshop, Catamaran Guru Regatta & Lagoon "Rumbrella Race"
Spinnaker Workshop & Knowledge Sharing

 Lagoon "Rumbrella" Race!

Catamaran Guru Supports Hope Town Youth Sailing Programs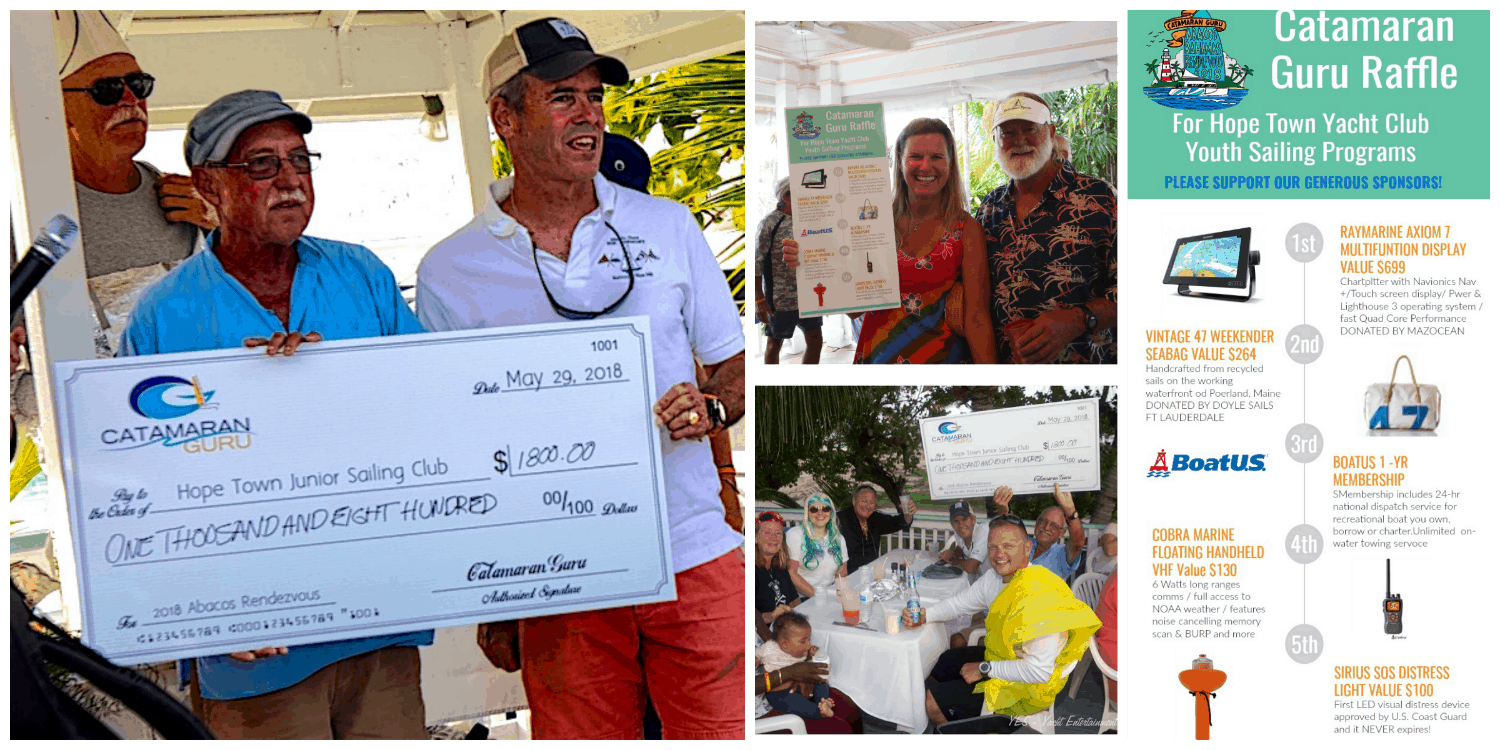 Catamaran Guru Regatta Winners
Catamarans in Action!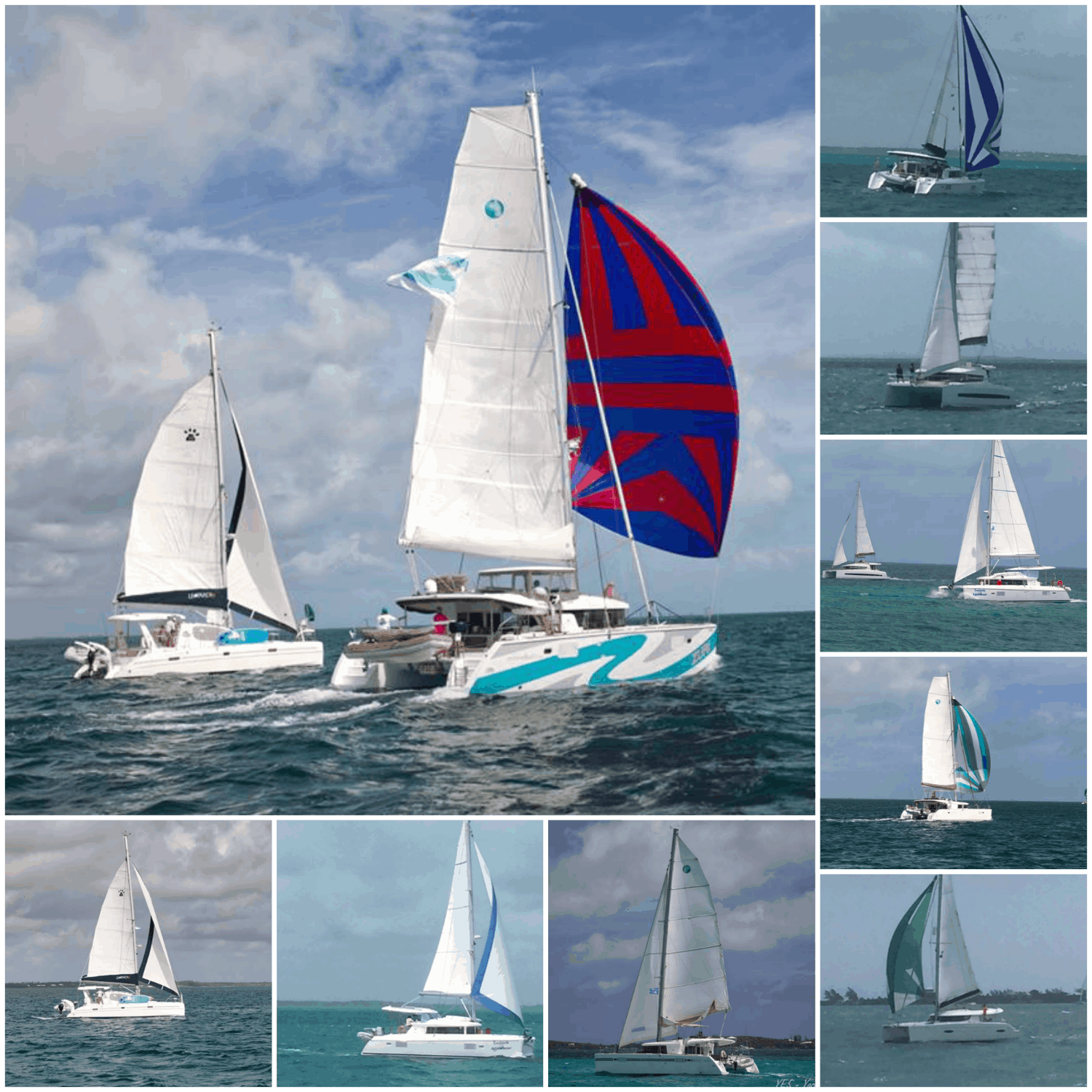 VIDEO: Wally's Welcome Party,  Seaspray Costume Party & Prize-giving
Beach Games at Grabber Beach Bar & Tahiti Beach!
Grabbers Party & Ferry Ride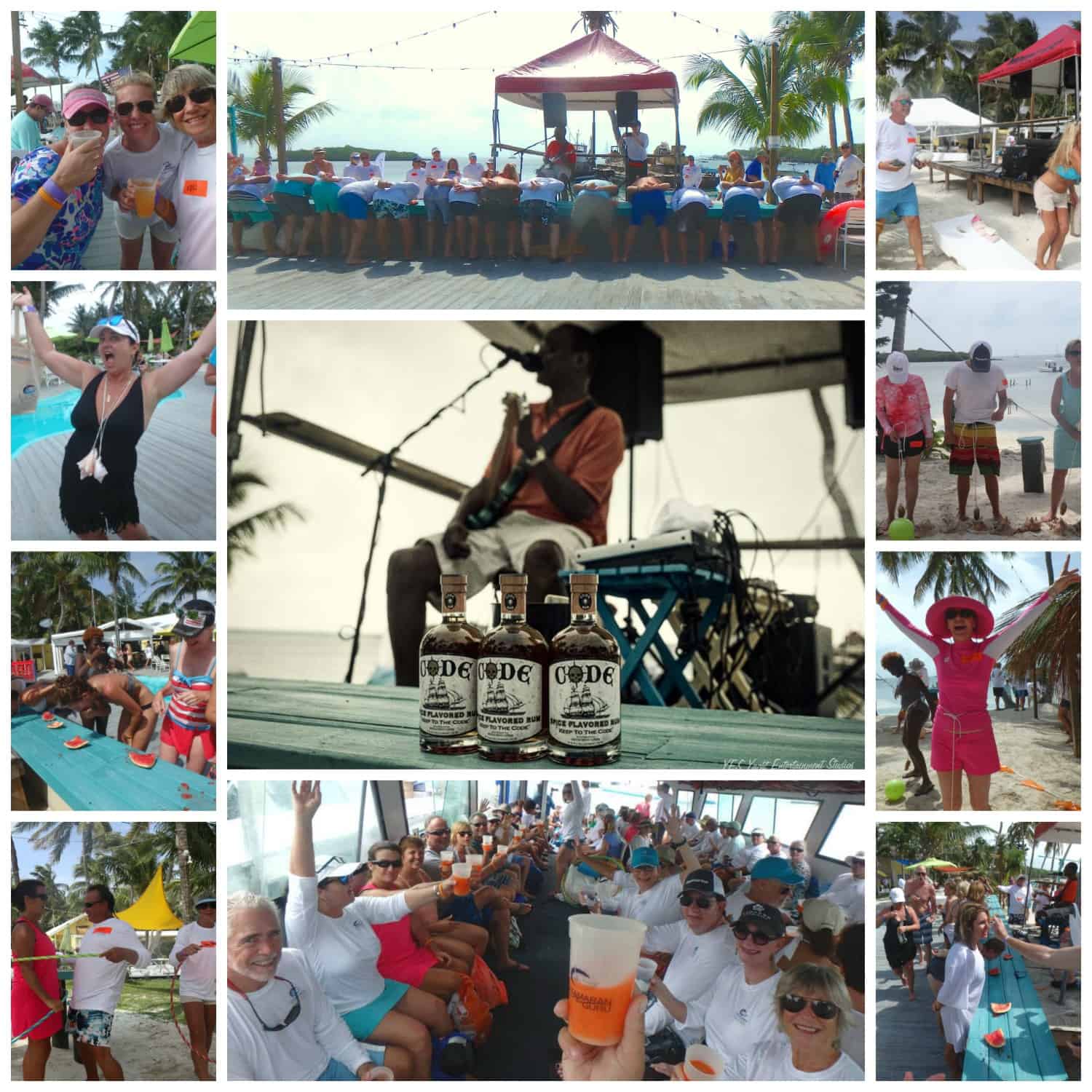 It's a Party!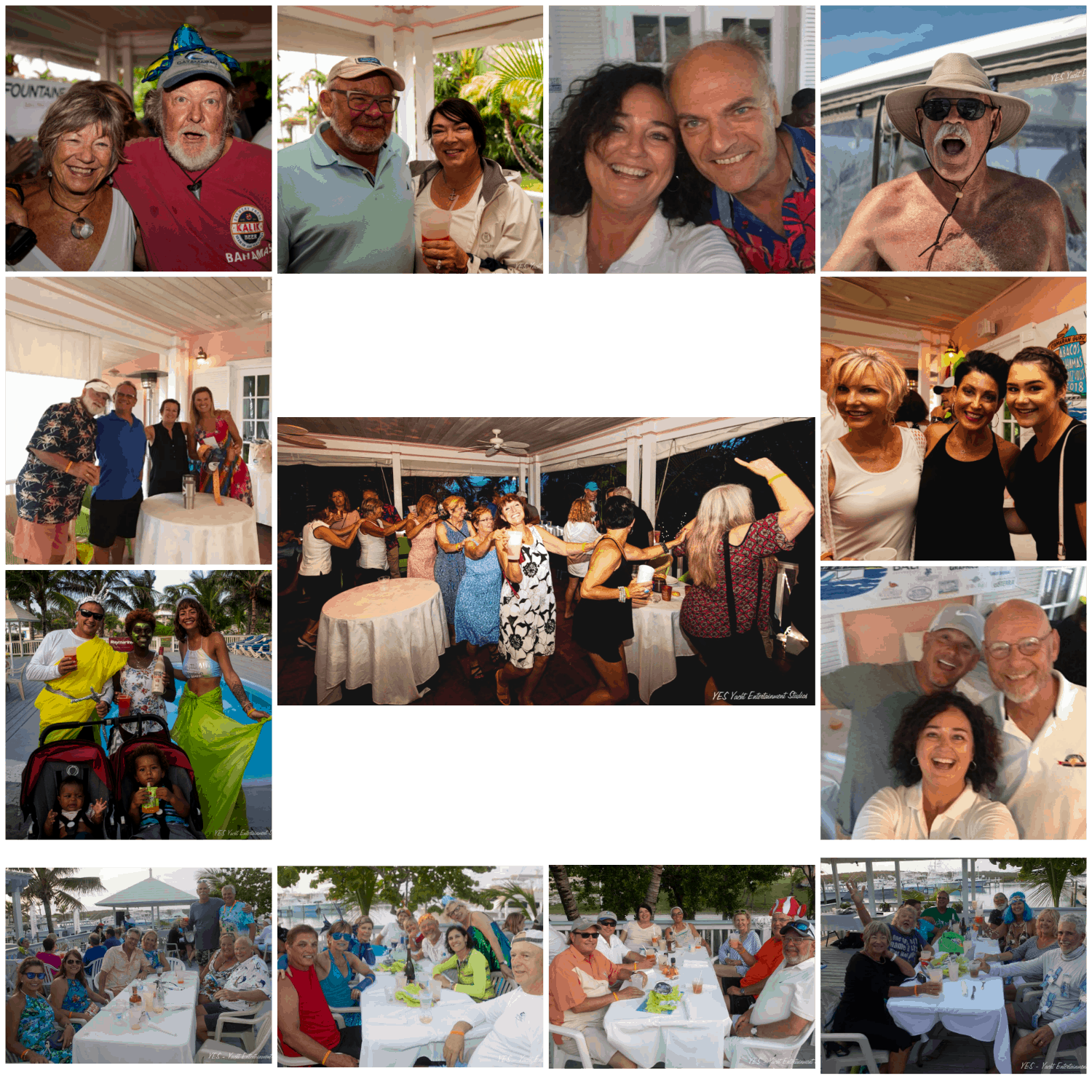 Catamaran Guru Swag Bags, Sponsors and the "Guru" Team Members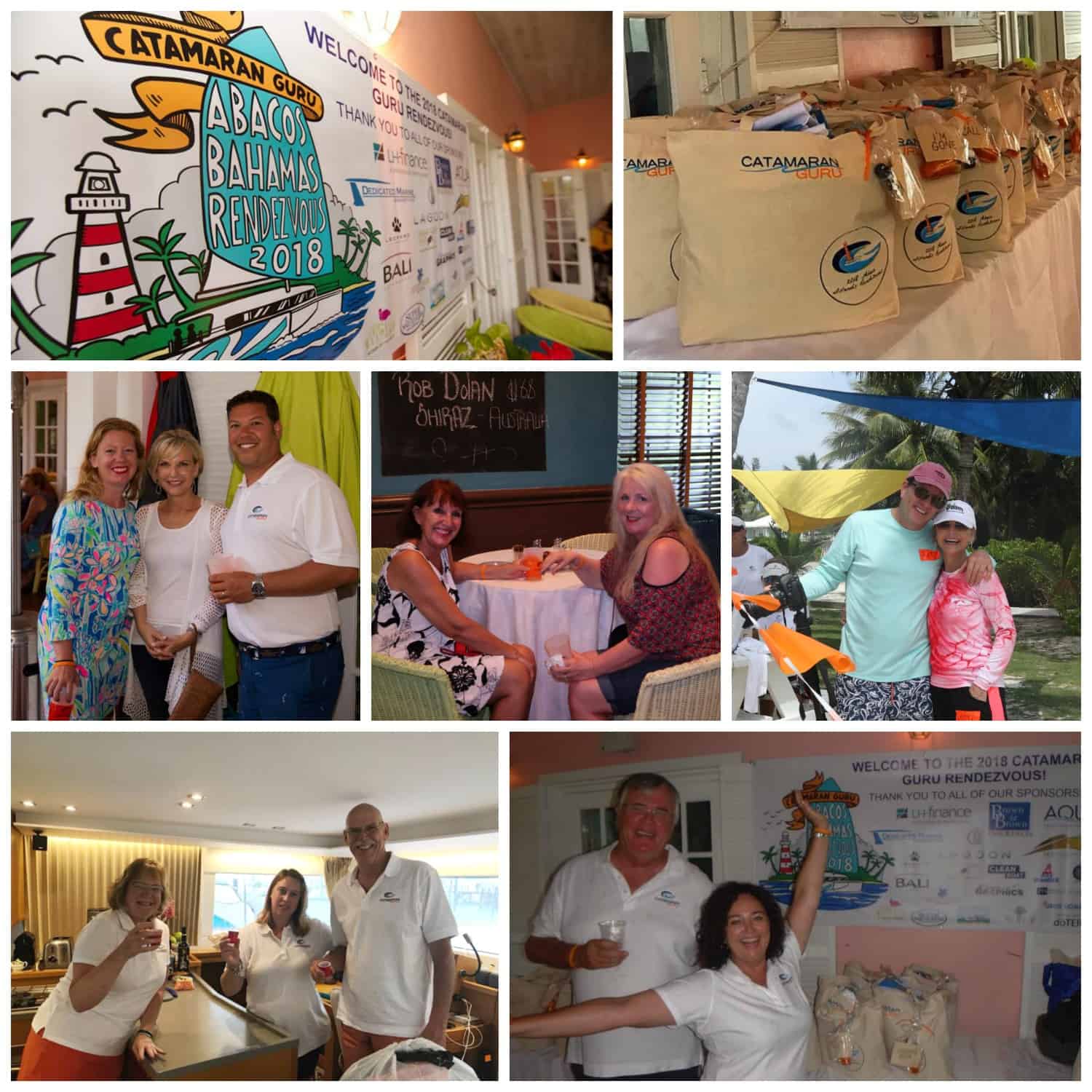 Catamaran Guru Rendezvous Sponsors