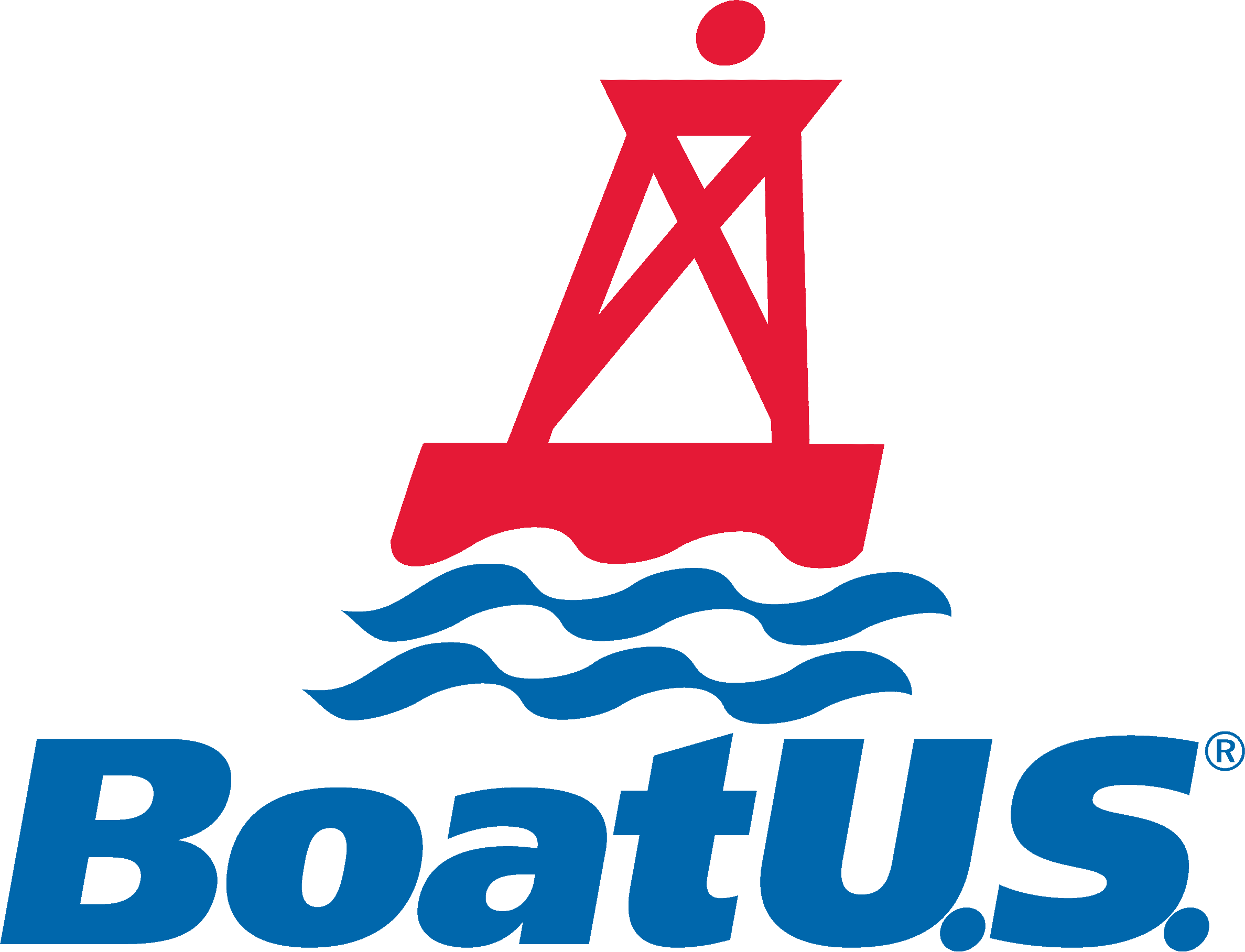 How beneficial is a BoatUS membership for sailors? Well, we found out just how valuable a service that is while sailing in the Chesapeake Bay with our friends on their catamaran. We were nearing the Bay Bridge, motoring back to Annapolis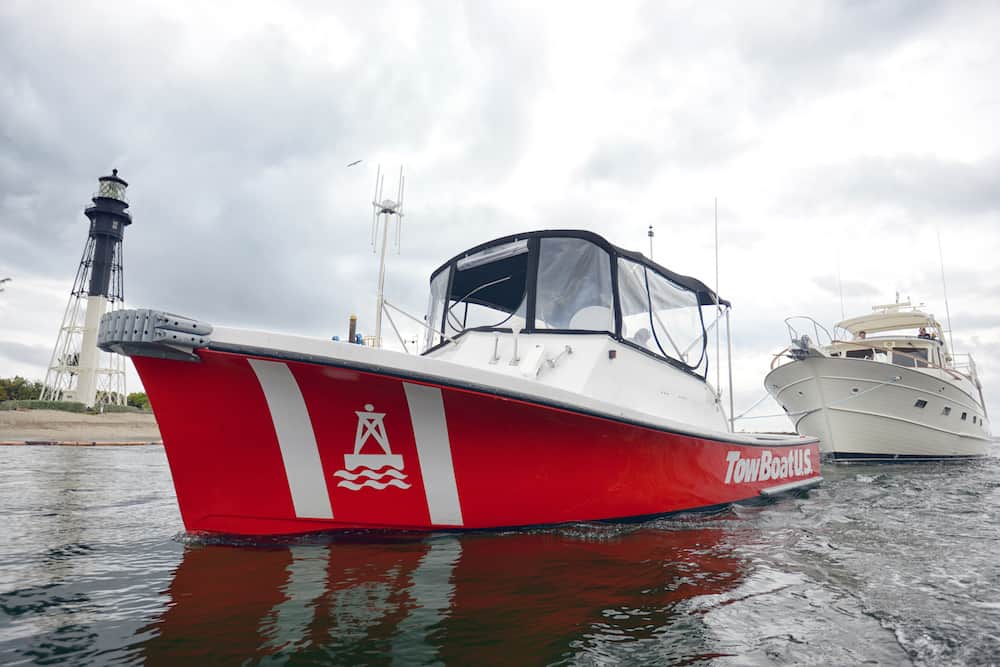 (there was no wind) when suddenly both his engines failed. After much cursing, diagnostics and antics, we gave up.
Bob had no way to get the catamaran back to a safe harbor and was slowly drifting towards the Bay bridge. We maneuvered him to a safe spot, threw down the anchor and called his TowboatUS Service. It was as easy as that! They were there within the hour and towed him safely back to Annapolis. We were sold and decided to become members.
For those of you who dont know, BoatU.S. is the nation's largest association of recreational boaters with more than half a million Members. They provide a diverse offering of services including marine insurance, on-the-water towing provided by TowBoatU.S., the nation's largest fleet, plus boat financing, graphics and lettering, representation for boaters on Capitol Hill, the award-winning BoatU.S. Magazine and much more.
For over 50 years, BoatU.S. has made boating safer, more affordable and more accessible for all sailors and boaters. Visit BoatUS.com for more information.
We are proud to have BoatUS.com as a sponsor of the 2018 All-Catamaran Rendezvous in the Bahamas.