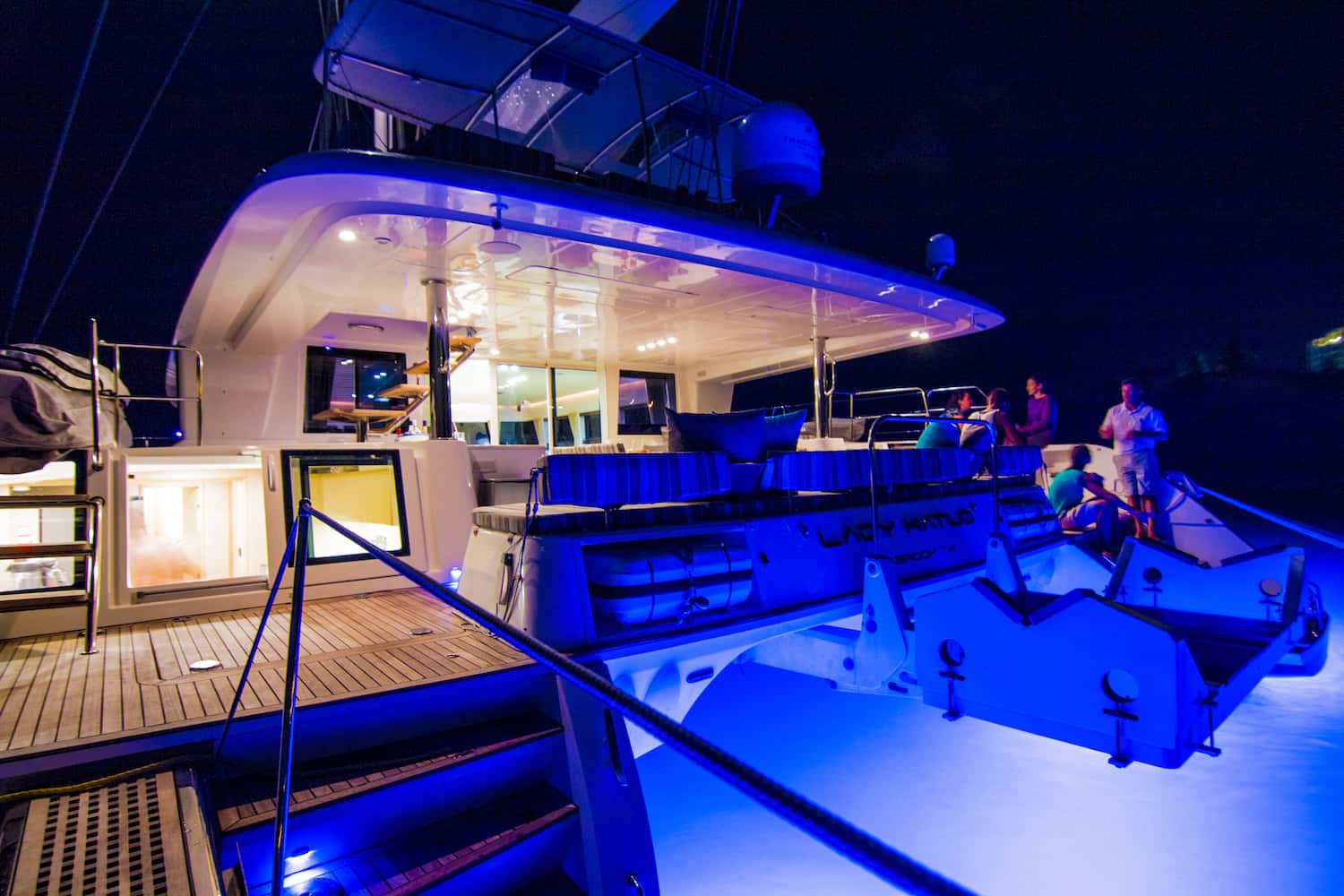 Dream Yacht, the world leader in yacht charter, has made a limited number of large catamarans available to Catamaran Guru to be placed into luxury crewed charter management in the Caribbean.
We have 2016 Lagoon 620 catamarans and Fountaine Pajot Ipanema 58 catamarans available for luxury crewed charter management. The program GUARANTEES an 8.5% ANNUAL INCOME of the delivered price of the boat. The program runs for 72 months and all boats are professionally crewed.
Dream Yacht covers all operating costs, including crew, with a comprehensive phase-out program at the end of contract. There are NO further COSTS to the owner. Also take advantage of Section 179 and Bonus Depreciation tax breaks available for this program.
It's the perfect way to own your own floating all-inclusive 'resort' in the BVI. Take a look at our article: Large catamarans: How to own and operate them
More USED Luxury Charter Catamarans For Sale