Own Your Crewed Yacht Sooner Than You Think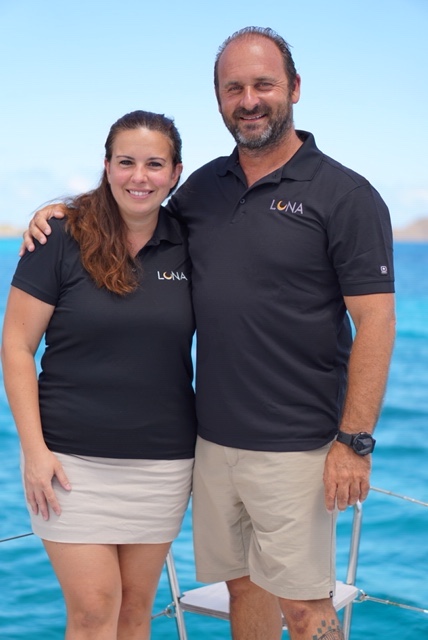 More crewed yacht ownership options are available than ever before. For example, Dream Yacht, Moorings, or Paradise Yachts' crewed yacht programs are designed for large catamarans. These crewed charter programs can help you purchase a new yacht, not only to have a crew assigned, but also you can operate your own all-inclusive yacht charter business right on your own boat.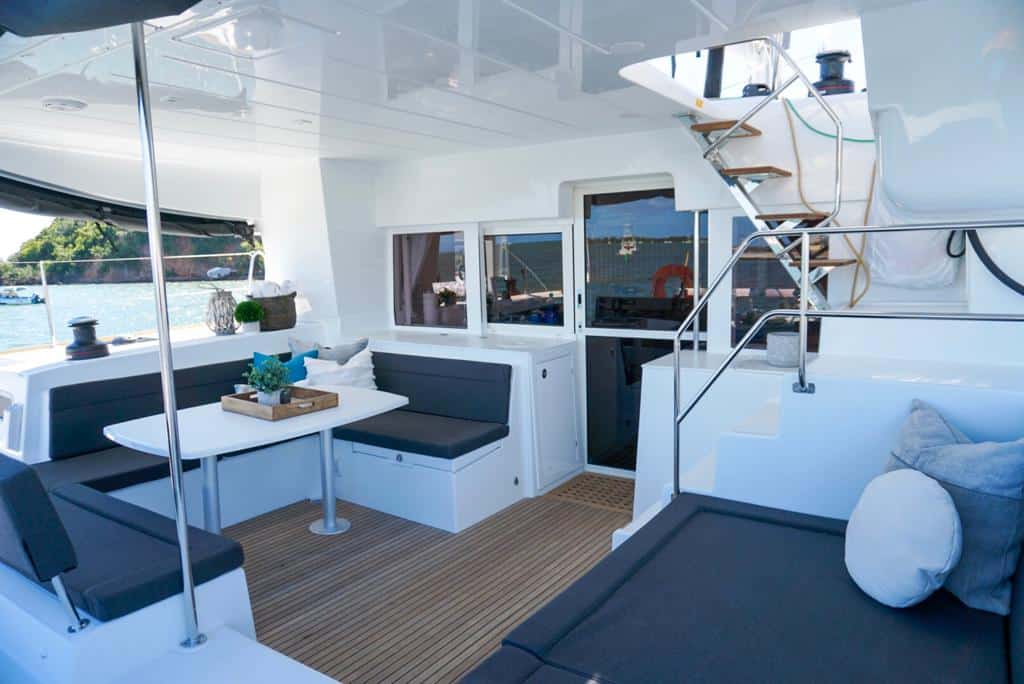 Read the story of this boat owner who left a lucrative corporate job years ago, sailed the world, meeting his wife, then as a couple decided to take ownership of a new Lagoon 450S to continue their crewed yacht charter dream.
We helped them purchase their yacht and set them up with a crewed yacht operator and they are now going through the process now of extricating themselves from corporate jobs, land living, and saving up for a rainy day.
Since they currently live in the same marina us we do in Florida, we have become really good friends and they have agreed to tell our followers their story of how they took the first steps, how they managed to get everything in place to move aboard and ultimately how they secured a good stream of business for their charter business. This will be a great way for others to learn of the pitfalls and the rewards of their choice. Check out their Lagoon 450 SporTop, Luna, on their BVI charter website.
2019 UPDATE: Nim and Fabiola are now onboard Luna in the BVI and are ready for business. Their charters they completed received rave reviews! If you want to experience a one-of-a-kind luxury crewed charter, visit their BVI crewed charter website to book your vacation.
Also read the stories of many of our clients who did something similar with great success!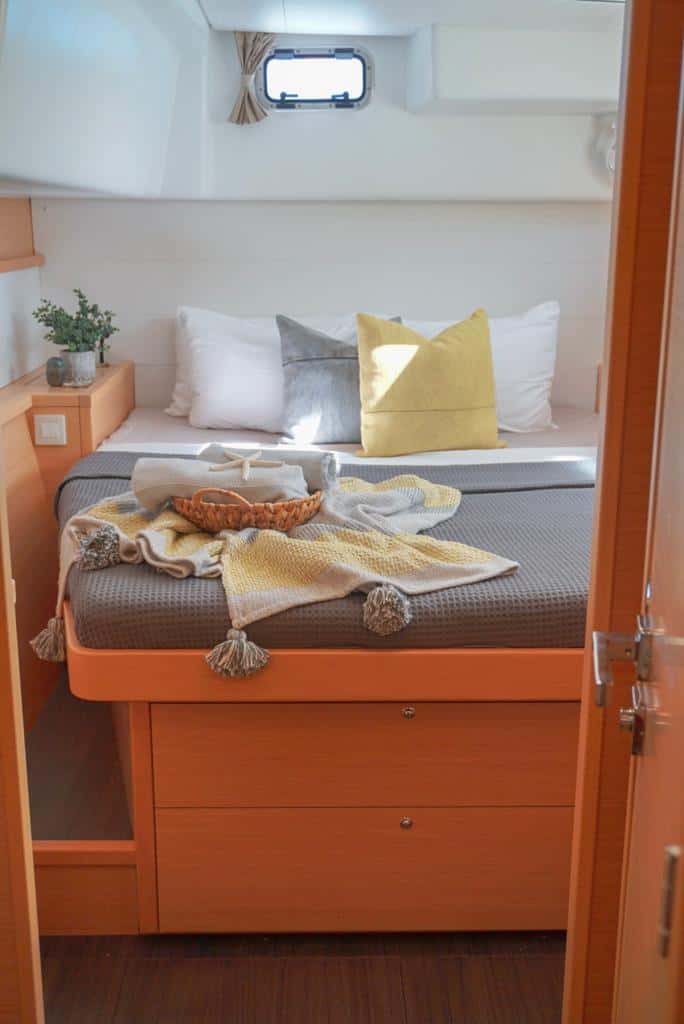 Talk with us about how you can purchase your brand new luxury yacht more easily and sooner than you think!