Social Distancing on the Water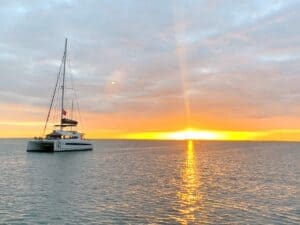 Wow! Who could have predicted these crazy times. Like so many of you, we are monitoring COVID-19, from our respective "hideouts". We do our part to help end this global pandemic as soon as possible by "socially distancing" ourselves onboard Zuri. We are at anchor off Key Largo in the Florida Keys along with another seven catamarans, all from our "tribe at Catamaran Guru! As far as we are concerned, we have the ultimate social distancing vessel. Stephen have said so many times that "owning an ocean-going yacht is truly the only freedom left on the planet". Those words are proving to be quite prophetic in
today's situation. 
The group migrated from our marina in Fort Lauderdale down to the Keys to this tranquil anchorage, away from all the madness.We all have internet so we are for better or worse able to get the world updates. All of us are healthy and our boats are well stocked with provisions, medical supplies, fuel and necessities that will probably last us a month or more. Like all live-aboards, we are well prepared and totally selfsufficient, being able to make fresh water and electricity.
From experience we know one thing for sure. Out at sea storms come and storms go. When the storm hits, you set the storm sail, batten down the hatches, and you make yourself as comfortable and stay as productive as possible while you wait it out. When the skies clear, you regroup and enjoy the calm. This too shall pass friends, remember we are all in this together!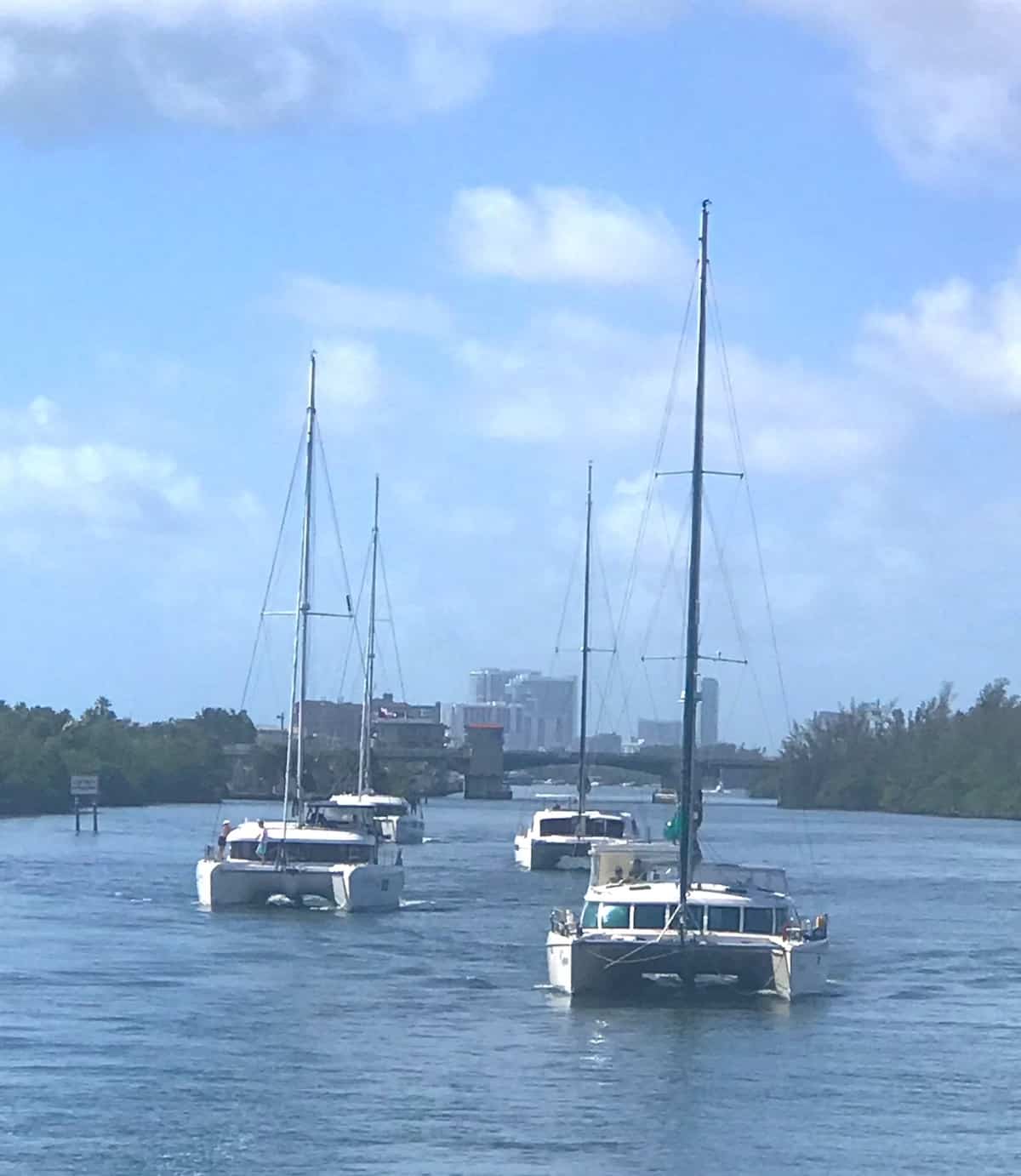 During this "coronavirus storm", we have become a community to support and sustain each other, physically and emotionally. We keep busy with boat projects, we fish and swim, do some kayaking and we watch the spectacular sunsets. Our group text message is invaluable to all of us. We keep in touch by texting the group and share some laughs, trade recipes, render advice and generally keep up with each other. Although we are all acutely aware that things are not good for a lot of people including our families in the outside world, we try to stay positive, and to help lift each other up and reassure our friends and families as much as we can. Together we are strong. There is nothing quite like a friend to lean on when things are tough! 
Some of us are working remotely from our boats. One of the side effects of social distancing and quarantine requirements is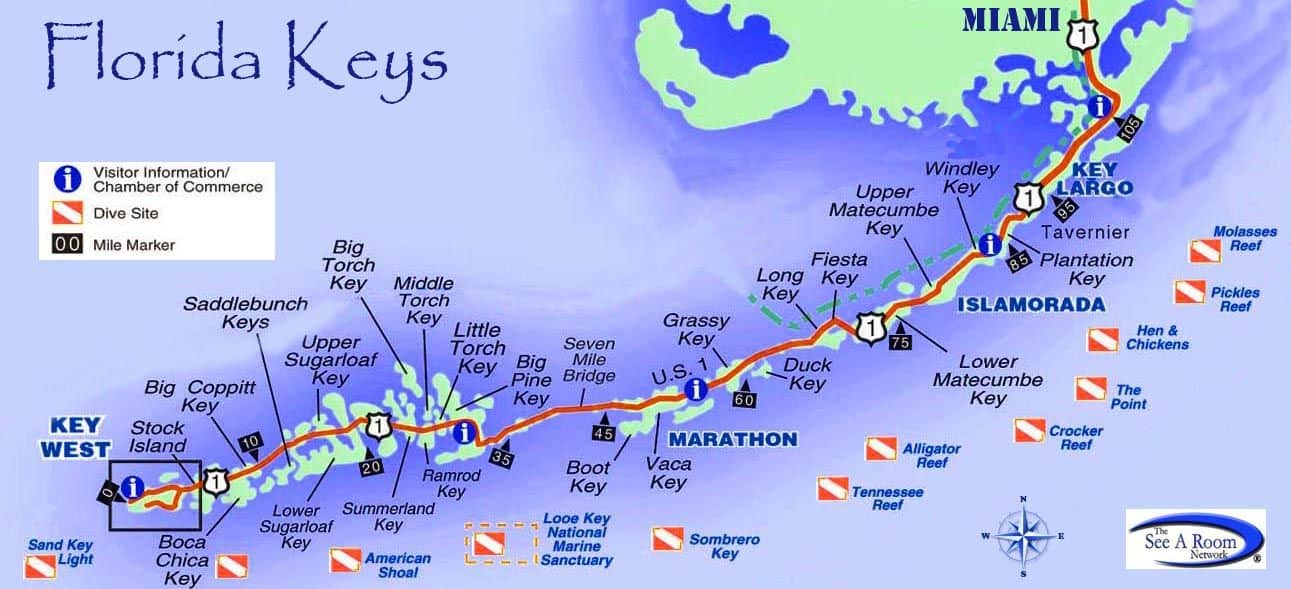 that we all become a little more location independent. We have all become digital nomads and we love it! Stephen and I have been full time live-aboards for almost 30 years now and have been able to conduct a very successful business from our boat from anywhere in the world. We have always tried to harness digital freedom. After all, living full time on an ocean-going boat is literally the ultimate freedom and technology has completely set us free to roam the planet and still be able to earn a good living. For us, this is just our regular lives.
We are praying for our community's health during this time. We hope that you are all staying as safe and positive as you can as we navigate this situation together. We believe that we are stronger together and that by sharing resources and knowledge, we can make the most of these uncertain times.
Meanwhile, for those of you who are concerned about your boat on order or your future plans to buy a boat, speak to Stephen or Estelle or any one of our brokers. We have the expertise to answer all of your questions and we are monitoring the global situation continually to be able to make the right suggestions for your yachting plans moving forward in 2020.
THIS NEWSLETTER IS CHOCKFUL OF GOOD INFORMATION, GREAT TIPS AND FUN TRIVIA, BUT FIRST…
NEED TO DEFER YOUR MARINE MORTGAGE PAYMENT DUE TO CORONAVIRUS? If you currently have a mortgage on your boat, it is probably a good idea to at least explore how to reduce or suspend your boat mortgage! WE HAVE HAD FEEDBACK FROM SOME OF OUR CATAMARAN OWNERS WHO HAVE ALREADY RECEIVED 3-MONTH MORTGAGE DEFERMENTS. We are happy to share the information. If you are interested, email us here>>
WHAT ARE INSURANCE REQUIREMENTS NOW? Check with your insurance agent what the rules will be for moving your boat out of the hurricane belt with travel restrictions in place. We use Hugo from Hanham Insurance Agency for our own insurance. He is a great resource.
How To Do Social Distancing on a Boat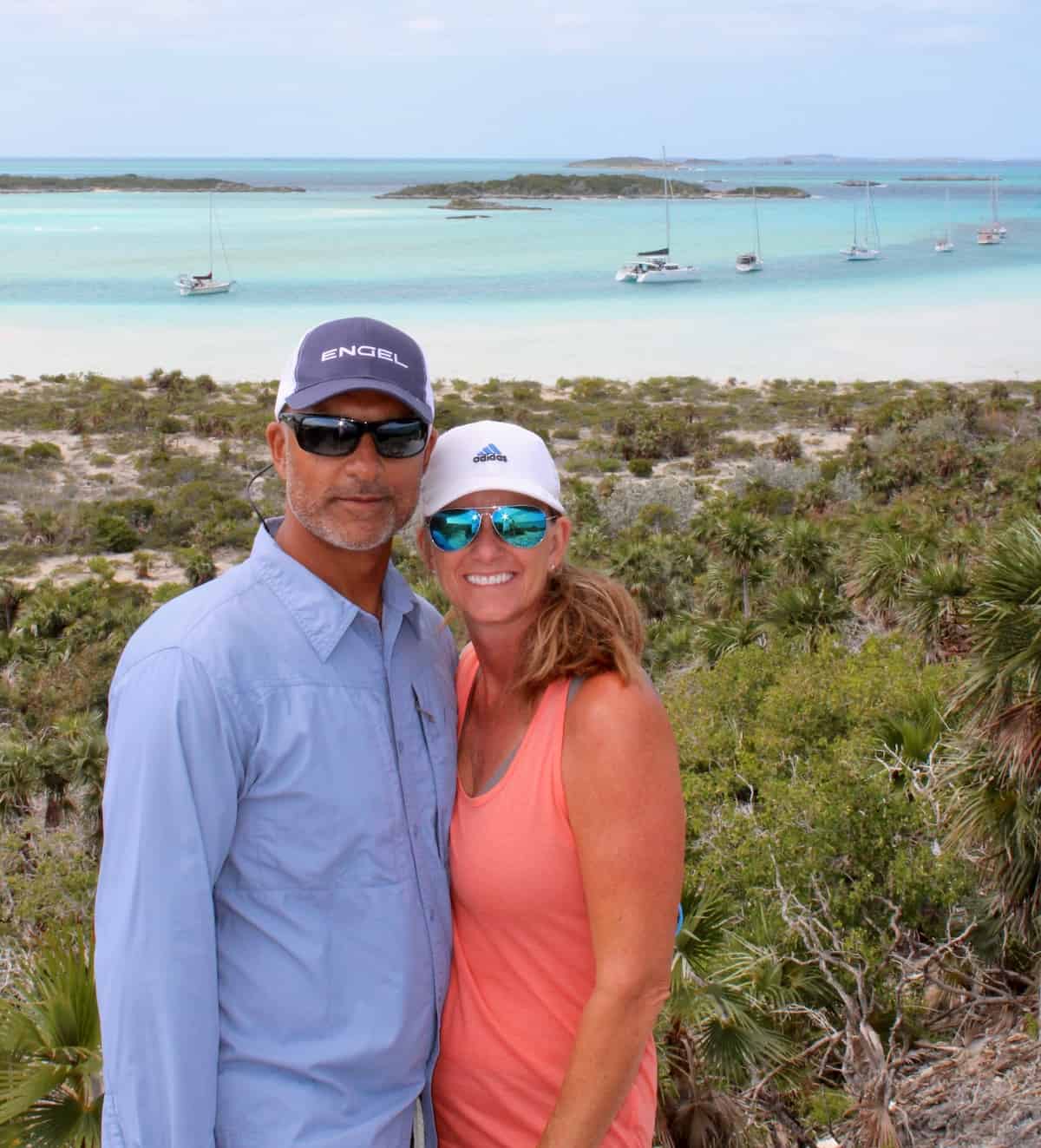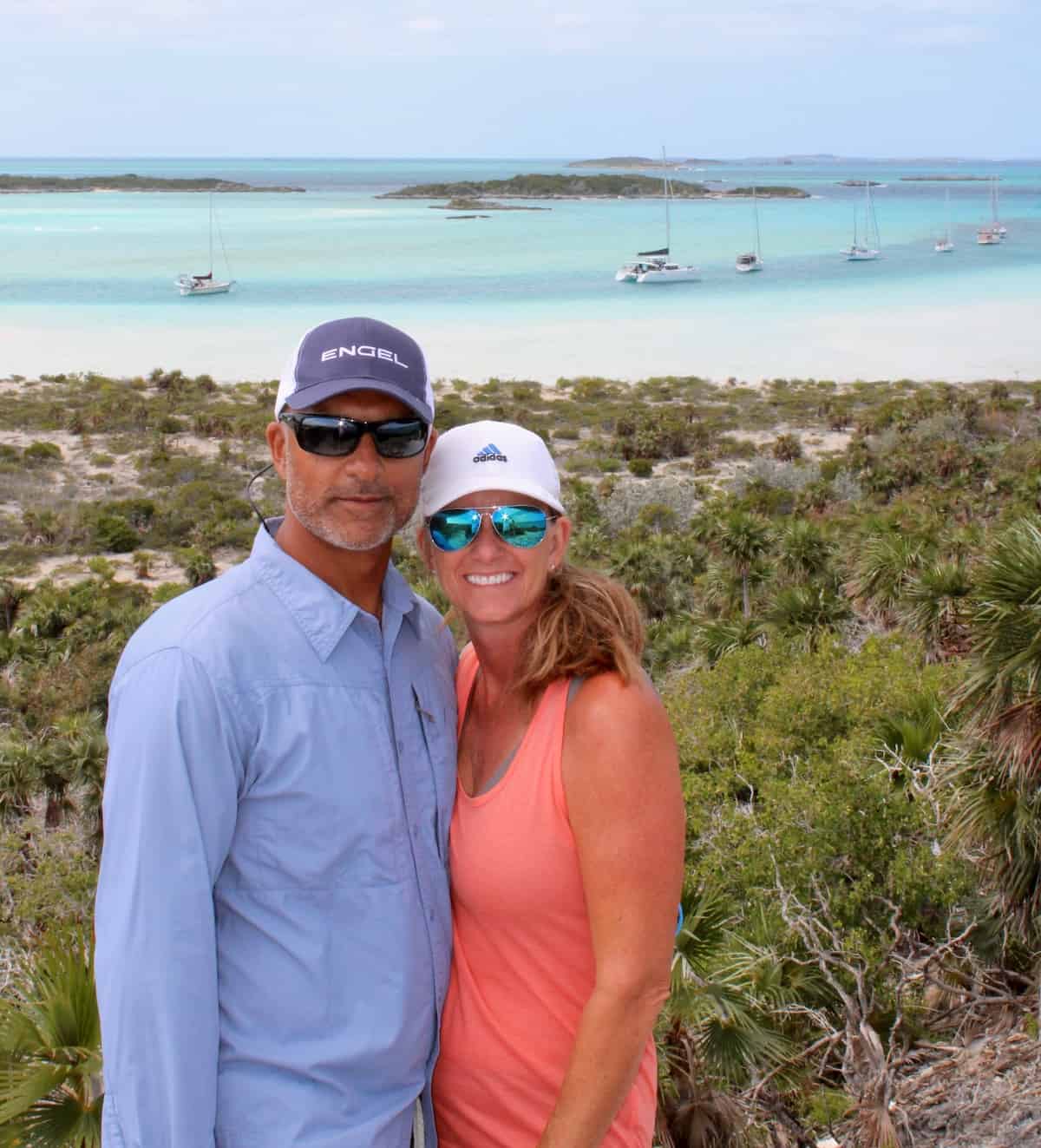 Everyone of the CG team members are boat owners and live-aboards themselves, like Dena & Terry as well as Thea & Steve. It gives them a unique perspective on life aboard during this pandemic. Both couples live on their Lagoon 450's and both have done extensive sailing. We have asked them to share with us their stories of how they 'weather this storm" onboard their own boats.
Tell us where you are in the world aboard your boat and let us know how you are coping!
What Makes a Good Catamaran?
We discuss the best features in a modern catamaran in this video and we reveal our six top characteristics in a catamaran in this article>>
We hope you will join the discussion and tell us why you chose your catamaran in the comments section below.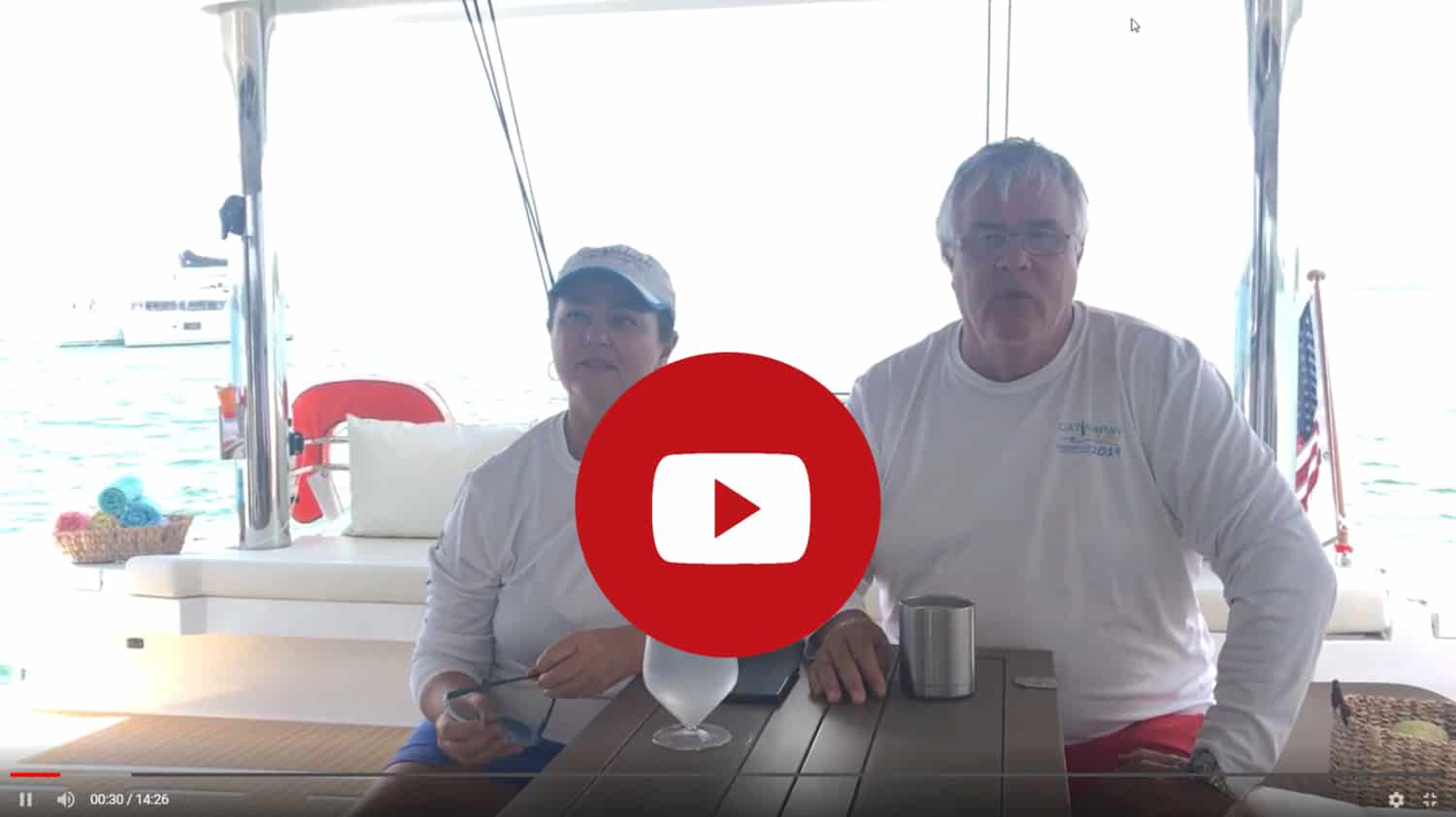 Selling Your Catamaran?
List your catamaran with us! We will assist you and reduce your risks by facilitating the complex process of your catamaran sale.
Here are some tips on how to make it easier to sell your catamaran quickly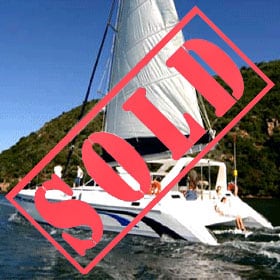 Is your catamaran not selling? The right price is a function of supply and demand. But how do you know how "in demand" your boat type and model is? How do you know if the location matters for your boat? What are others asking for similar boats? We answer all these questions for you here>> Learn why your catamaran is not selling
Follow these valuable tips to help spruce up your boat before putting it on the market and you may be surprised at the outcome!
GET A FREE VALUATION OF YOUR CATAMARAN FOR SALE. EMAIL US WITH THE FOLLOWING INFO:
Reference "CATAMARAN VALUATION REQUEST" in the email subject line and include
Your Contact Information
Catamaran Brand
Catamaran Model
Catamaran Size
Catamaran Year
Current Location of Boat
Use (weekender, charter, liveaboard, etc.)
---
Some Fun Reading & Movies about the Florida Keys

Since we are achored off Key Largo, we give you an overview of our sailing experience in the Florida Keys and some fun facts about Key Largo
DID YOU KNOW…?
The Florida Keys was the location for many famous movies, series and commercials. We have found a list of awesome movies for you to watch. Here are some of the more famous ones. Click on the link below to find more.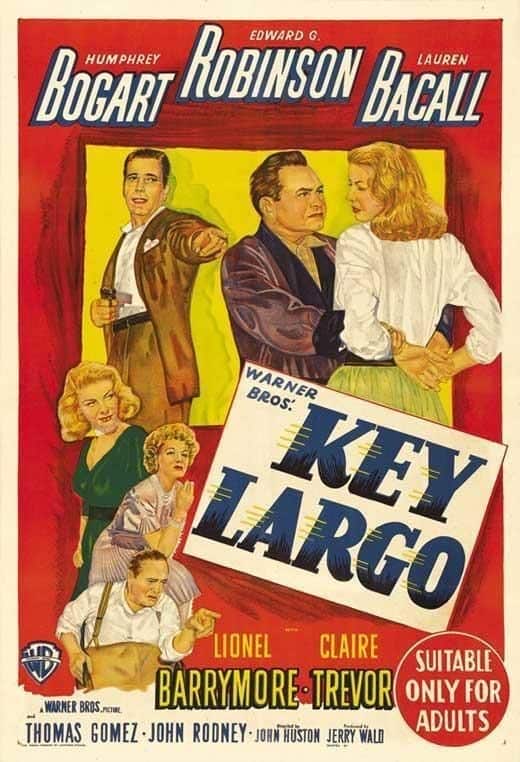 1948 — Key Largo, Humphrey Bogart, Lauren BacallWe have also put together some videos and articles that you might find useful during this time instead of just twiddling your thumbs, getting stressed and frustrated at home

1994 — True Lies, Arnold Schwarzenegger, Jamie Lee Curtis

2004 — Meet the Fockers, Dustin Hoffman, Barbra Streisand, Robert DeNiro

2019 The "Bloodline" murder mystery TV series on Netflix – We LOVED this serie
See a list of all the movies and TV films here>>that the Florida Keys was the location for many


famous movies, series and commercials i.e.
Books and Novels written about the places and people in the Florida Keyes

These are three novels in our library written about places or people in the Florida Keyes, but there a ton of books written about the Florida Keys. Let us know about your favorite books in the comments below!
Bad Monkey by Karl Hiaassen – it is an halarious depiction of life in the Keys. Karl is a great writer and I thoroughly enjoyed this book!
Hurricane Bay by Heather Graham
Trouble in Paradise by Deborah Brown
Food Storage & Recipes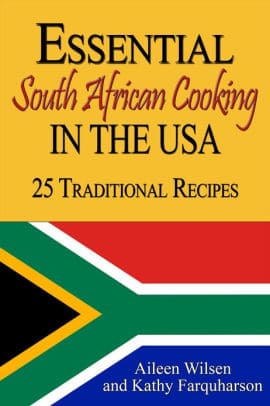 Throwing away a lot of spoiled fresh produce? Here's how to reduce food waste and store fruits and vegetables properly and while you are at it, try out some new recipes!
How to Store Fruits and Veggies So They Stay Fresh – Throwing away a lot of spoiled fresh produce? Here's how to reduce food waste and store fruits and vegetables properly and while you are at it, try out some new recipes!
The Boat Galley Cook Book by Carolyn Shearlock. Carolyn is a friend and fellow sailor and she has some great tips for food storage and recipes.
One of my favorite cookbooks is "South African Cooking in the USA" by Aileen Wilsen. Inside you will find South African dishes, tweaked and perfected for easy and authentic preparation in American kitchens.
Tell us what your favorite books, movies and recipes are in the comments section below!