What is Your Sailing Superstition?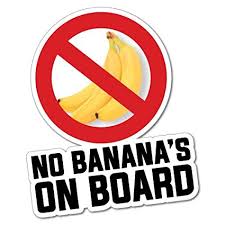 Likely because of the dangers that sailors and fishermen faced as they braved the sea and elements, there are numerous superstitions about what to do and not do aboard boats. Safety and luck on the sea were frequent topics in the lore of sailing. And probably some rum-embued creativity has gone into some superstitions as some seem suspiciously untrue today.
Read more to see if our comic featuring our top ten sailing superstitions rings true for you. Be sure to comment if you have other superstitions!
Concerned about renaming a boat? Read our post on the boat denaming ceremony.
Leave a comment below if you have other superstitions!