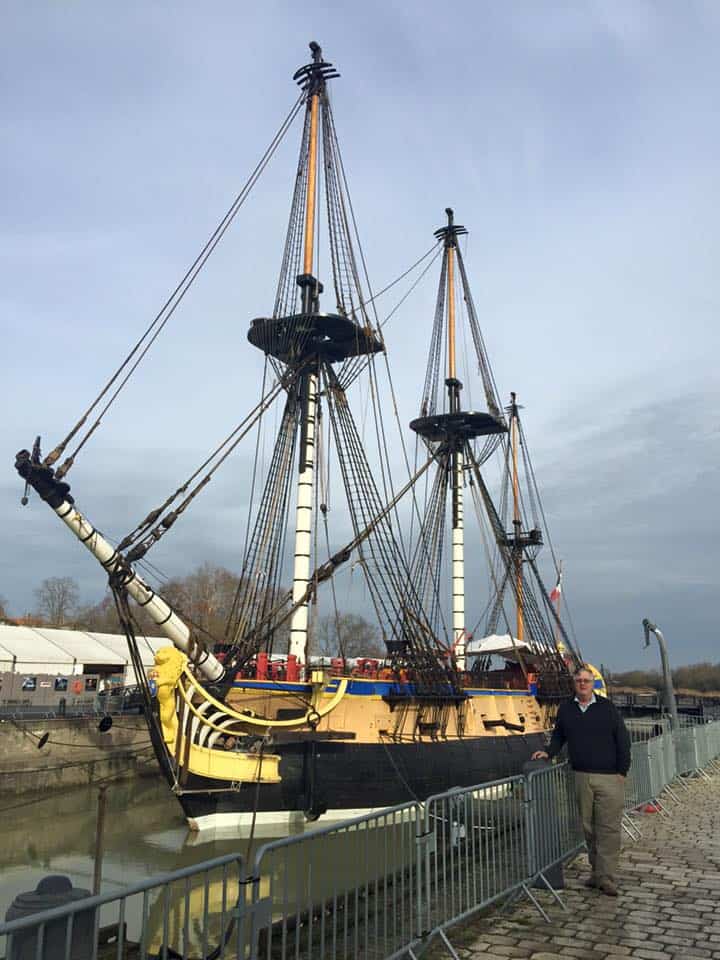 When we do sailing schools, we always do a "Do you recognize this nautical phrase?" session. Not only is it a fun back and forth session, but we learn so much from history! These phrases come from our seagoing ancestors from way back when and we still use them everyday but few people know the origins of these phrases.
For instance, the origination of the word "posh" means "port out, starboard home", referring to the preferred cabins, overlooking the continent, on the way to India. Who knew?
The meaning of some of the more common phrases, like "rocking the boat" or "on an even keel" are easier to figure out but some of them will leave you confounded! Here are some other nautical terms that we use all the time!
All hands on deck: an order for all crew members to assemble in an emergency – a call for everyone available to be available to assist with an activity or event
Anchor's aweigh: a comment made when a vessel's anchor is clear
Bitter end: the last segment of a rope or chain – the final portion of a difficult or unpleasant task or occurrence
Even keeled: well balanced — said of a vessel – steady, even tempered
Shake a leg: make haste – move quickly
Stem to stern: the forward end of the bow to the rear part of the vessel; the entire vessel – front to back, beginning to end, or all-inclusive
Wide berth: a significant distance between one vessel and another – plenty of space
Clean Bill of Health: This widely used term has its origins in the document issued to a ship showing that the port it sailed from suffered from no epidemic or infection at the time of departure.
Down the hatch: This is a drinking expression that seems to have its origins in sea freight, where cargoes are lowered into the hatch. First used by seamen, it has only been traced back to the turn of the century.
Here's a few more from us related to the origin of calling a toilet on a boat the head and a few more less than savory terms.
See some more fun terms and phrases from Yachting & Boating World