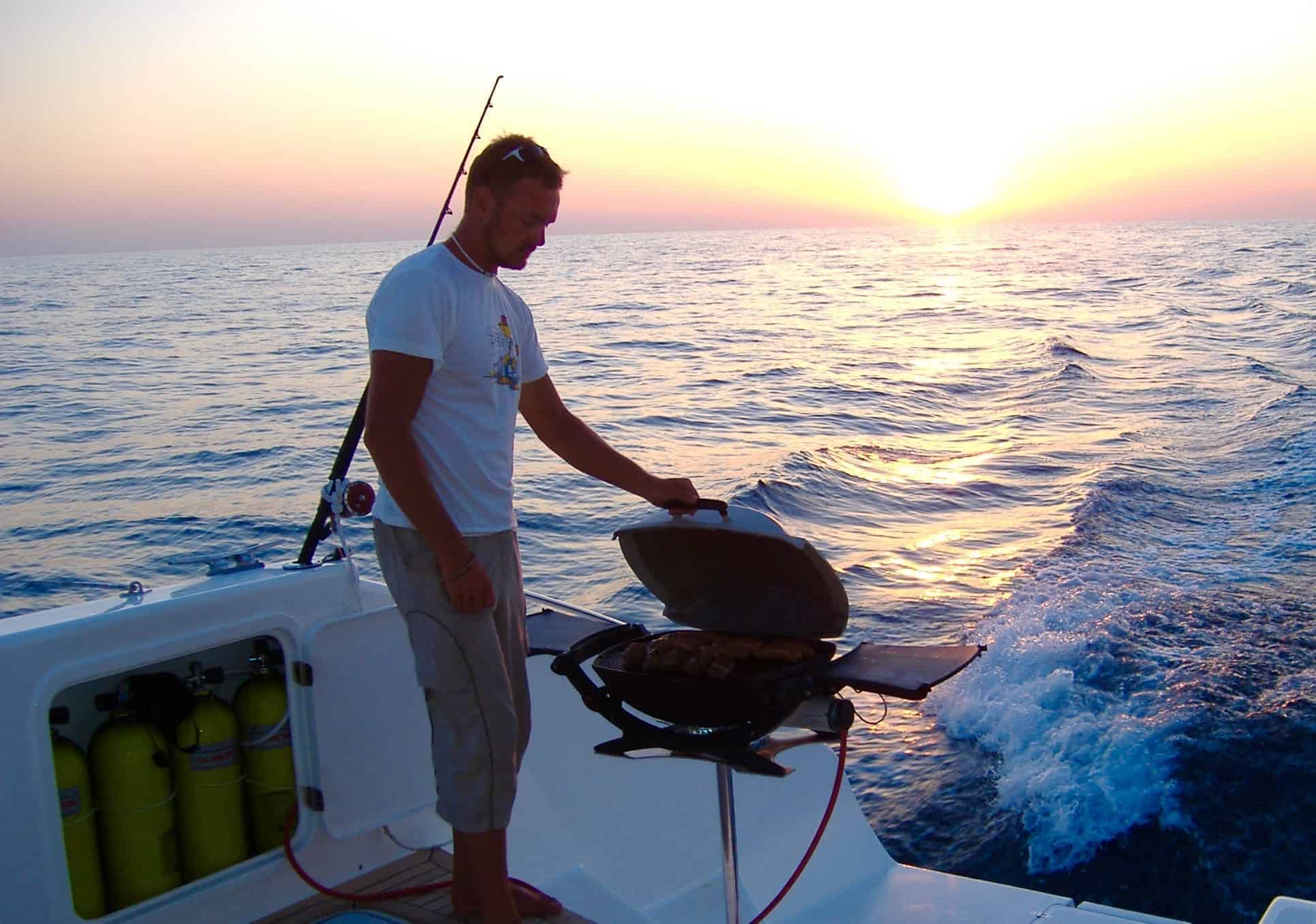 If you are a liveaboard sailor and cruising popular destinations like the Caribbean or Bahamas, you already know that securing coverage for your boat is very difficult and expensive. Many of the insurance carriers do not cover liveaboards or offshore cruisers and hurricane areas carry extra restrictions or riders.
Yacht insurance is a tricky business and leaves many of us with an almighty headache trying to figure out what will work and how to get coverage. While we all hope that insurance is something that we will never need, we expect the policy we choose to either fix the boat or to be fairly compensated.
However, from our own experience, we've learned that one may not be entitled to a payout with some common types of claims. So, choosing your insurance company right is paramount. We personally currently use Falvey Insurance but there are a few others that will cover liveaboards, like Pantaenius America. Check them out!
We also wrote an article a while back with tons of information on the most common things to look out for when choosing your insurance. In this article you will find more insurance resources, insurance companies, common insurance terms to know and a few tips for the application process.
Please let us know who your prefered Yacht Insurance Company is.