2016 United States Sailboat Show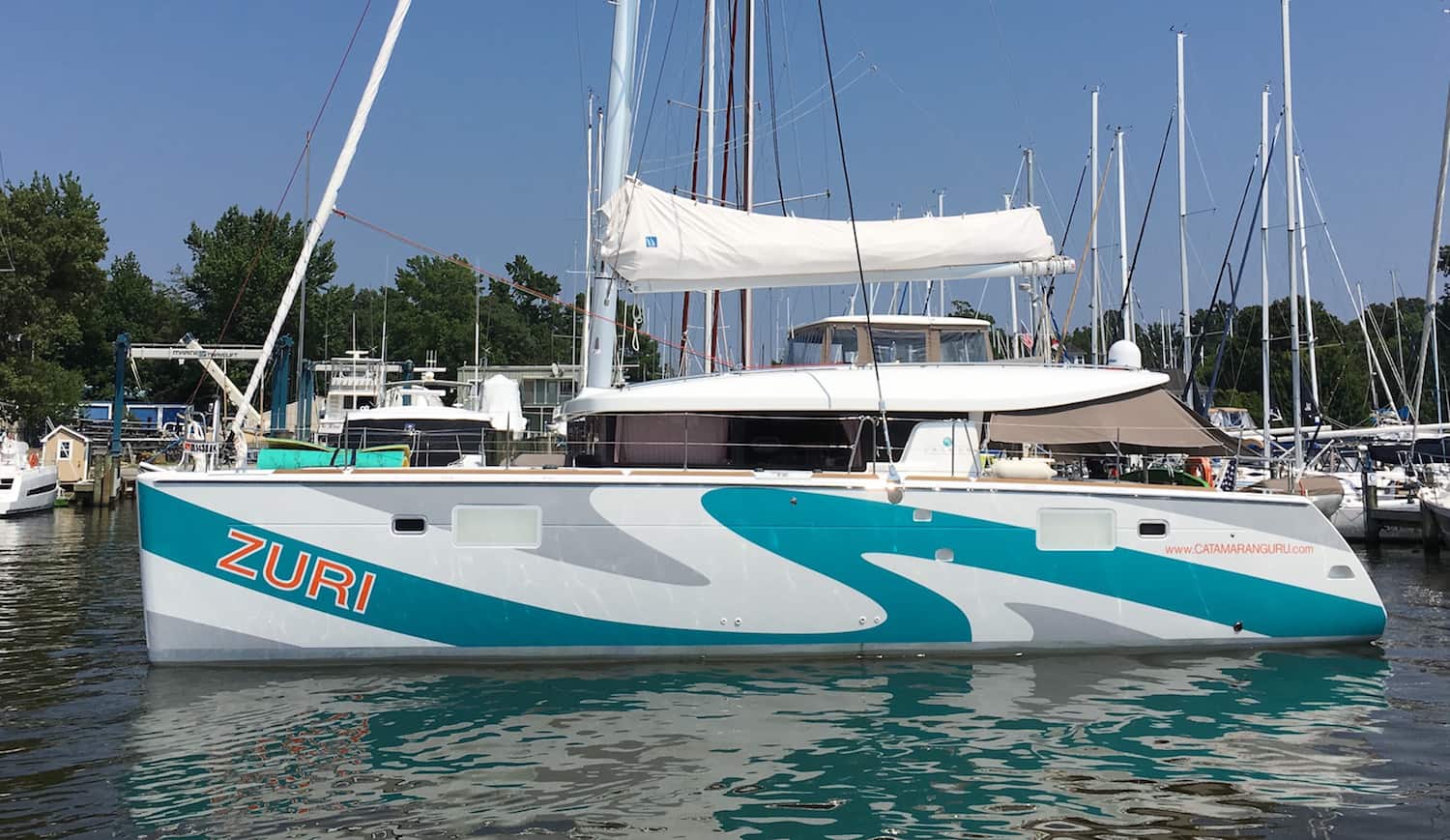 Join Catamaran Guru at the 2016 Annapolis Boat Show in October.
Make an appointment us to talk about catamarans, liveaboard lifestyle, and yacht ownership options!
We look forward to seeing you.
The US Sailboat Show is a sailor's mecca, internationally acclaimed and recognized as the largest, most prestigious, and oldest in-water sailboat show in the world. No matter if you are a catamaran fan like us or prefer monohulls, you will find the boat of your dreams here as well as tons of convenient and helpful equipment and accessories you "need" for your boat!
Multihulls Galore!
More than fifty multihulls will be presented at this show, creating the largest collection of catamarans and trimarans in the world including Bali, Lagoon, Fountaine Pajot, Xquisite Yachts, Leopard, Voyage, Seawind, Outremer, Nautitech, Mainecat, among others.
Learn About Yacht Ownership
Confused about which catamaran will be best for your and your family's needs? Not sure if charter management is right for you? Can you legitimately offset the cost of yacht ownership by using the "boat-as-a-business" ownership program? If you need answers to any of these questions, come and see us. We have answers!
Annapolis Boat Show Dates
Come on out one or more days from Thursday, October 6th through Monday, October 10th from 10:00am – 5:00pm. Among the many exciting events and boats, you will see the world premier reveal of the Leopard 45 (sneak peak in video at right).
Drop in for a chat with us on "Zuri", our Lagoon 450S, in the vacation basin with Dream Yacht Charter. You cannot miss us, just look for her teal and silver "waves"! Read our Lagoon 450S Review.
Find us here: Dock H, see map at right.
2016 Annapolis Boat Show tickets available online or call us.
NEWS ALERT

: CATAMARAN FACTORY TOURS

Join Catamaran Guru & Dream Yacht on Oct 30th – Nov 5th, 2016 For An Exclusive Guided Tour of France's Top 3 Catamaran Builders!