Model: 2020 Lagoon 46

Price: Call 1-804-815-5054
Location: Delivery from France to Eastern US / Caribbean
Our database contains hundreds of new and used catamarans for sale of all sizes and prices globally. If you would like more information on any of the catamarans you find here, please contact us. While choosing the right catamaran is a very personal thing, you can avoid costly blunders or bad experiences by working with our team of experts. Work with Catamaran Guru™ ! We are good at what we do and we will give you the very best representation. Work with us!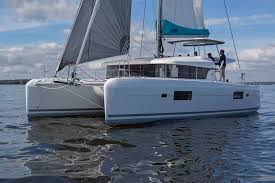 Model: 2017 Lagoon 42 
Price: $490,000
Location: Hollywood, FL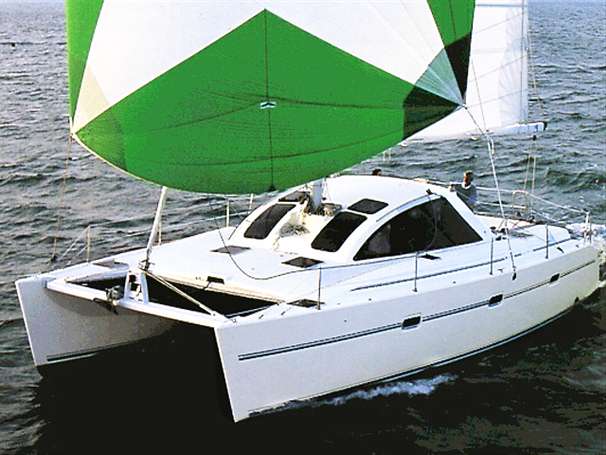 Model: 1994 Lagoon 37 TPI 
Price: $129,000
Location: Fort Lauderdale, FL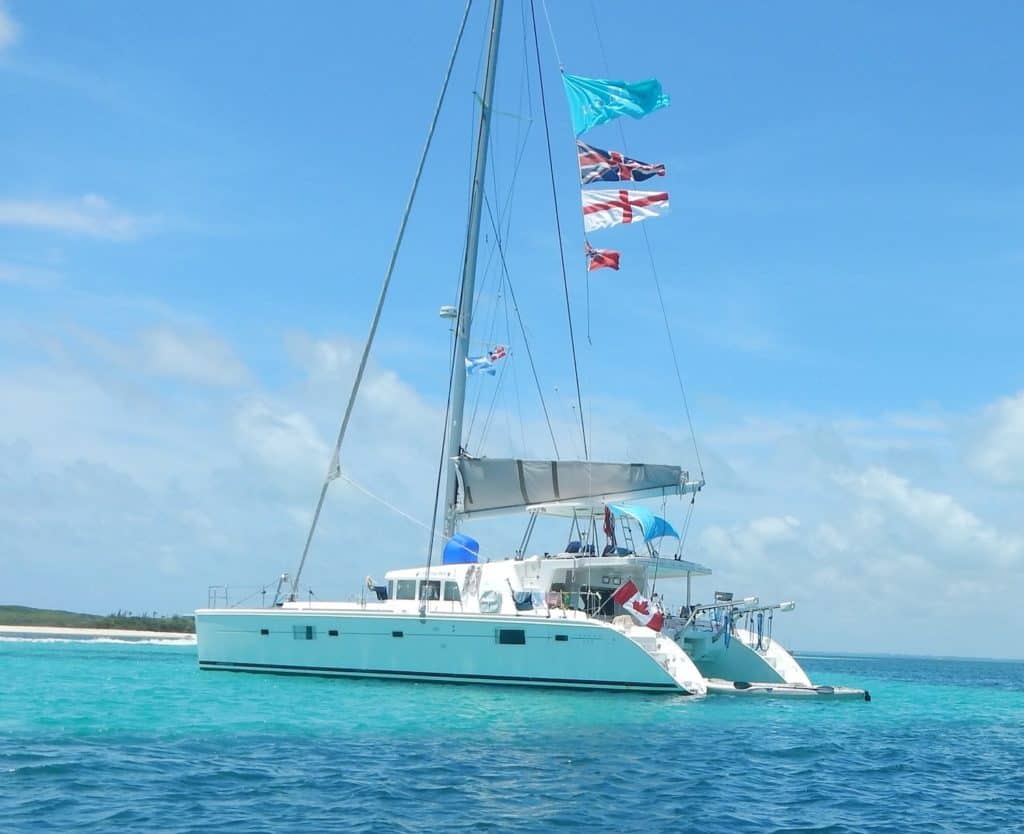 Model:

2006 Lagoon 500 full electric propulsion

Price: 

$595,000

Location: Fort Lauderdale, FL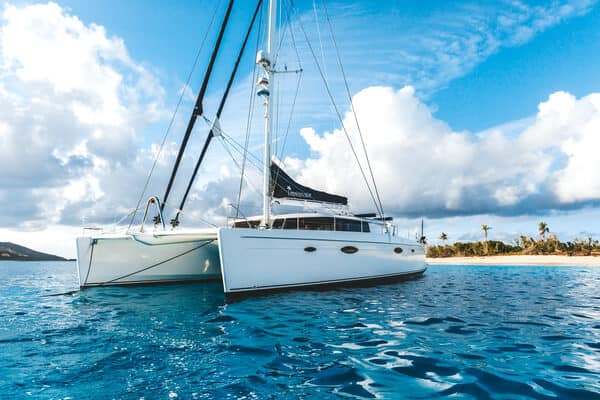 Model: 2010 Fountaine Pajot Galathean 65 Maestro Version
Price:

$1,100,000

Location: Australia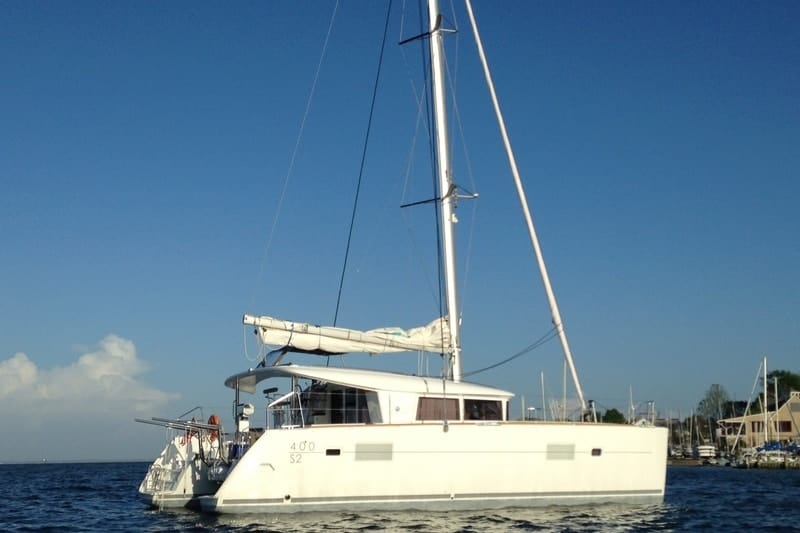 Model: 2015 Lagoon 400 S2 "Silk Pants"
Price: $369,900

Location: Marigot, Sint Maarten